Become Our Orthopedic Distributor in Suriname and Be Your Boss
Based in India, Siora Surgicals Pvt. Ltd. is a leading orthopedic implant manufacturer having over 3 decades in the industry. The company is serving around 130 national and international distributors & orthopedic surgeons. It is also working to expand its international market by finding reliable orthopedic distributors in Suriname. 
We have a comprehensive portfolio of CE-certified orthopedic implants and instruments. Besides this, we can also meet bulk orders in time and ensure timely delivery of the consignment. If you are looking to become a distributor of a renowned orthopedic device manufacturer, contact us now!.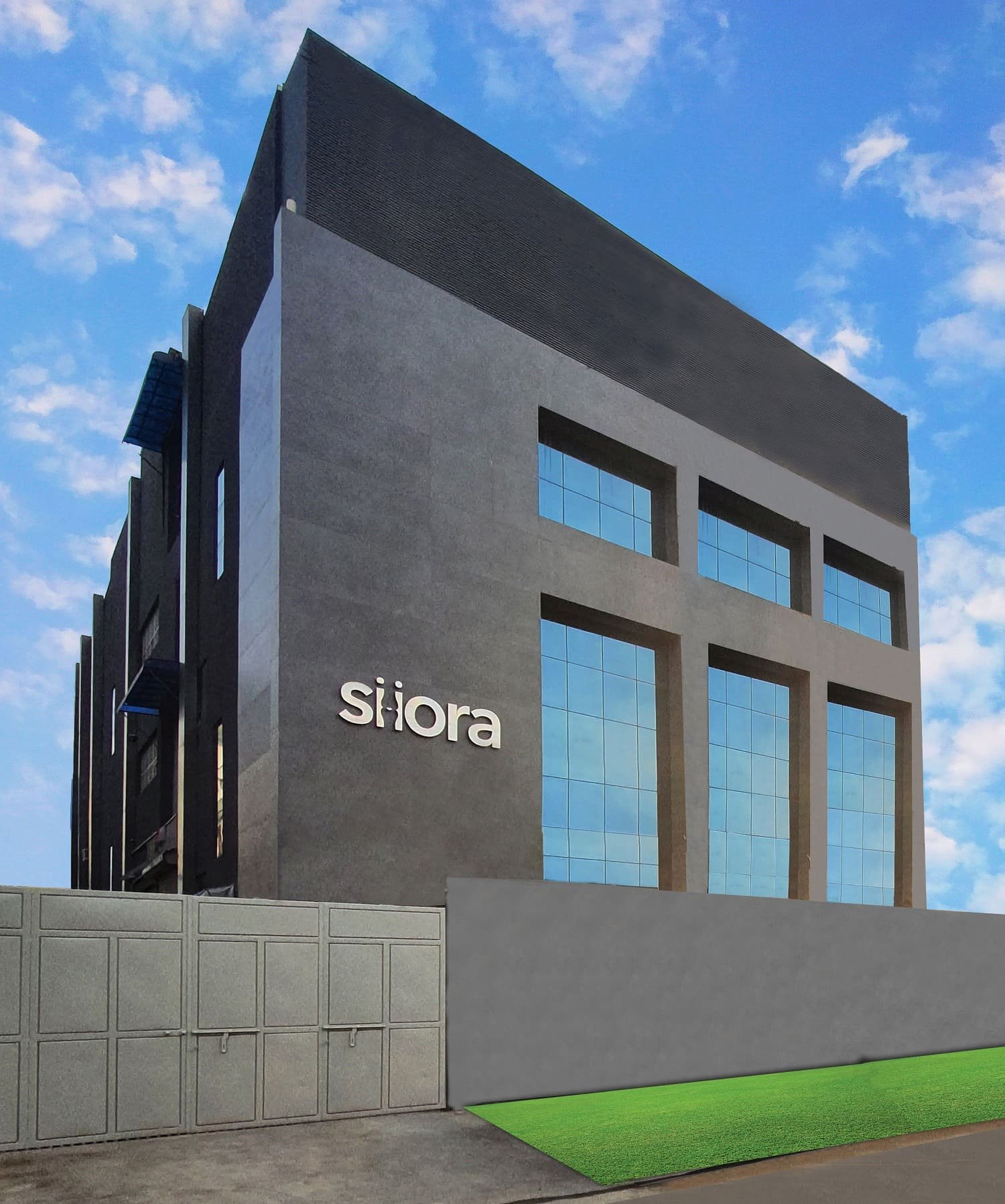 Testimonial
Clients
Testimonial