Join a Leading Orthopedic Device Company
With the support of a team of adroit and experienced professionals, Siora Surgicals Pvt. Ltd., a renowned orthopedic device manufacturer in India is steadily expanding its international market reach. In that process, the company is looking for Orthopedic Distributor in Uruguay. 
Siora maintains a huge inventory of finished and semi-finished orthopedic implants and exports them to hundreds of clients in different countries as per demand. The company produces a CE-certified range of orthopedic devices and is also an expert in offering OEM/contract manufacturing services.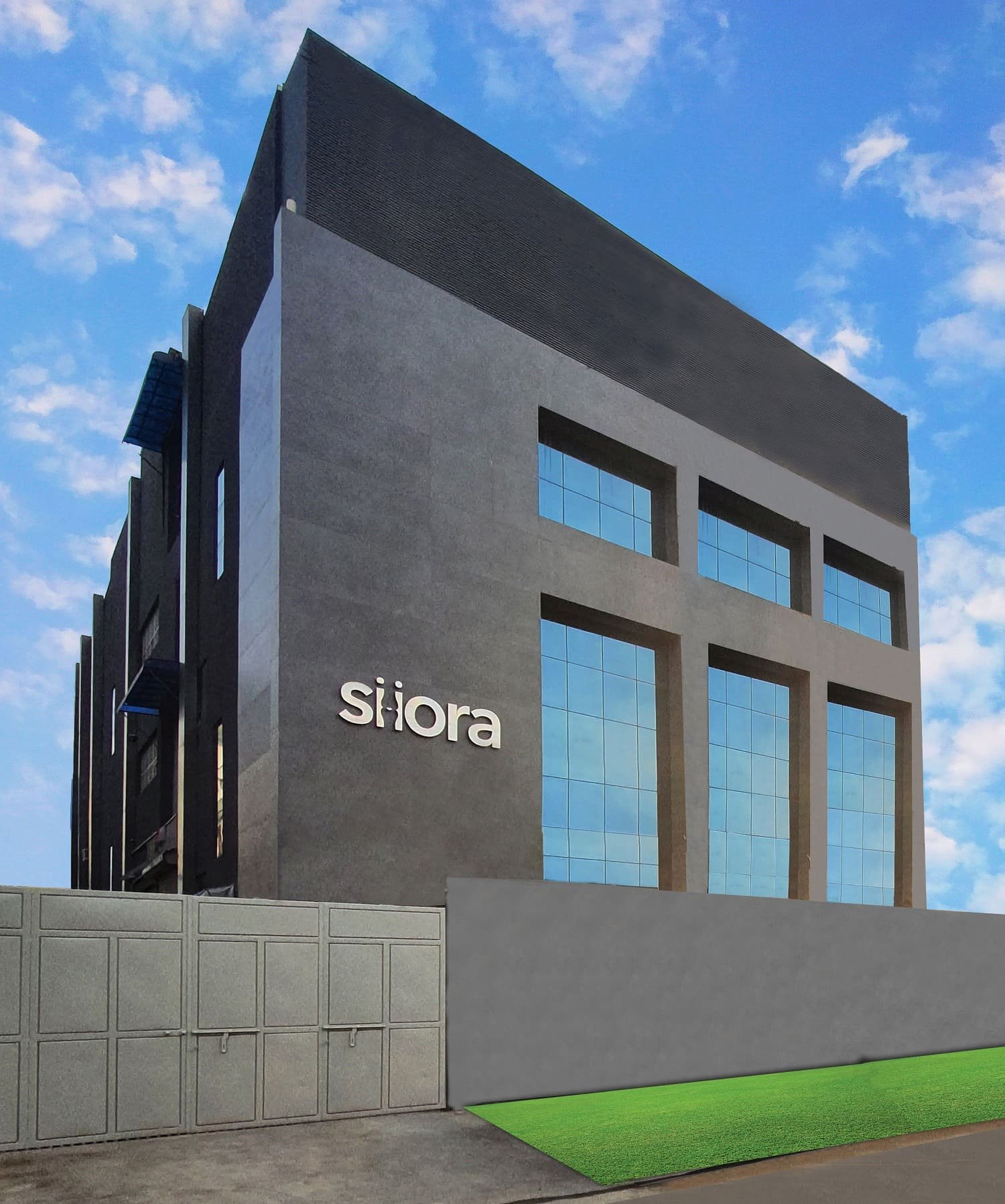 Testimonial
Clients
Testimonial