Become Our Orthopedic Distributor in Panama and Grow Along
Operating for over 30 years, Siora Surgicals Pvt. Ltd. is counted among the leading orthopedic implant manufacturers. We manufacture hundreds of different types of orthopedic devices using medical-grade stainless steel and titanium. The company has served clients in over 40 countries and is striving to expand its international market reach. For this, we are looking for experienced orthopedic distributor in Panama.
We are also an experienced OEM/contract manufacturing service provider in the world. Become our Orthopedic Distributor in Panama and be your own boss.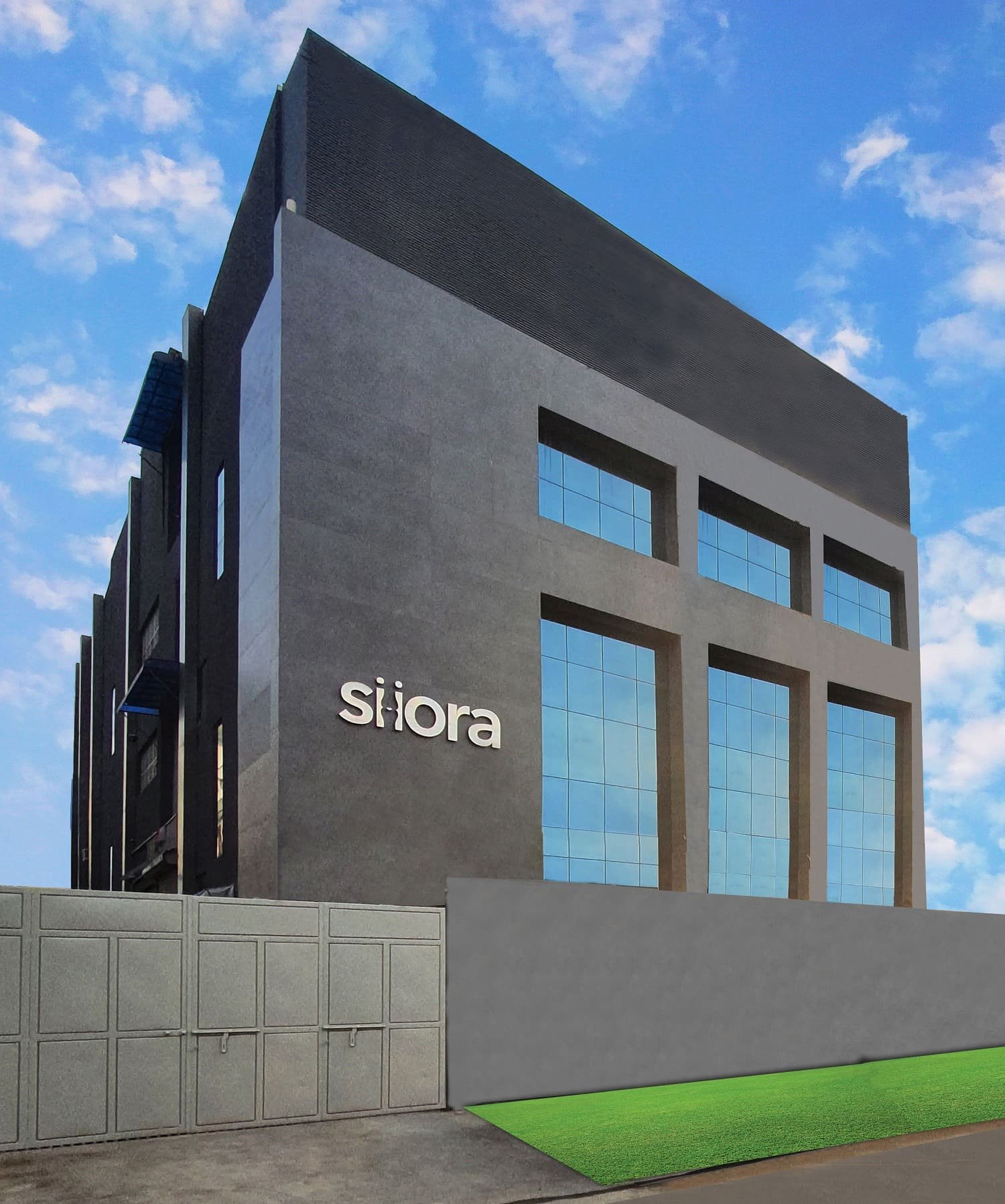 Testimonial
Clients
Testimonial