Become an Orthopedic Distributor in Belarus of a Renowned Orthopedic Device Company
Operating for over 30 years, Siora Surgicals Pvt. Ltd. is counted among the leading Orthopedic Implants Manufacturers in India. With the intention to mark its presence in all major countries across the globe, Siora is hunting for a trustworthy Orthopedic Distributor in Belarus. We want to join hands with Belarus distributors to supply a CE-certified range of orthopedic implants and instruments and make quality orthopedic products accessible in the country.
With us, you will be the boss of your business and gain monopoly rights in a particular region. We believe in growing together as only that's how we can compete in the ever-growing healthcare market.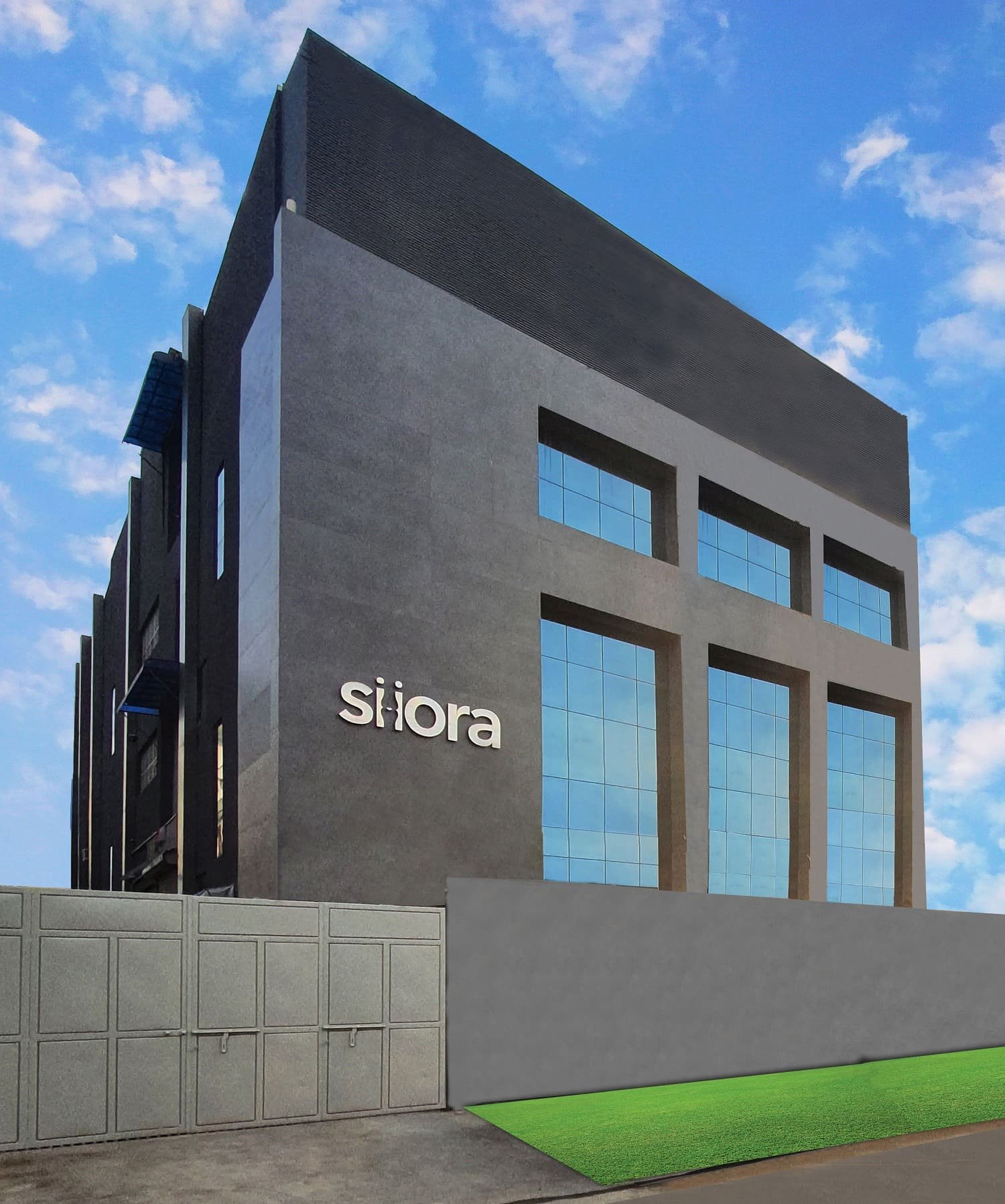 Testimonial
Clients
Testimonial