Why Become Our Orthopedic Distributor in Ecuador?
Siora Surgicals Pvt. Ltd. is a renowned orthopedic implants manufacturer in India with over 3 decades in the industry. The company serves hundreds of national and international clients, and to expand its market reach, Siora is looking for distributors in Ecuador. We own an advanced production facility in the RAI District, Sonepat, Haryana. All the implants are manufactured here. Our in-house production facility gives us the ability to meet bulk orders on time. 
Contact us for details.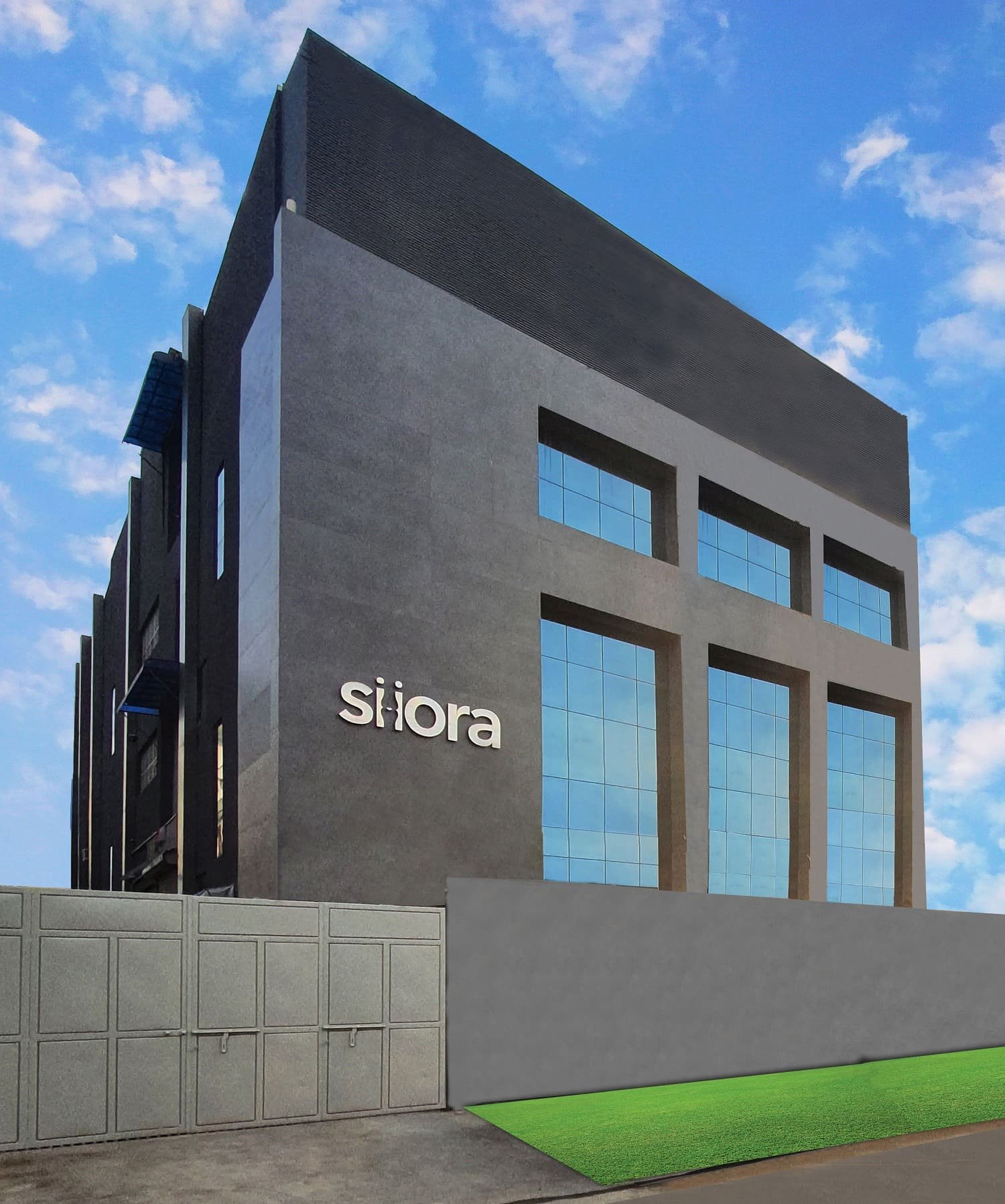 Testimonial
Clients
Testimonial