Why Siora Surgicals Pvt. Ltd. to become Orthopedic Distributor in Honduras?
Siora Surgicals Pvt. Ltd. is one of the oldest orthopedic device companies in India which manufacture a CE-certified range of trauma implants & instruments. The company has a good national and international presence and for expansion, it is finding orthopedic distributor in Honduras. We have a comprehensive portfolio of orthopedic devices, and they are supplied to around 130 national and international distributors. 
Our in-house manufacturing facility is in the RAI District, Sonepat, Haryana, and with that, we can timely process bulk orders. Siora is also a renowned OEM/contract manufacturing service provider around the world. 
Send inquiries and get the required details.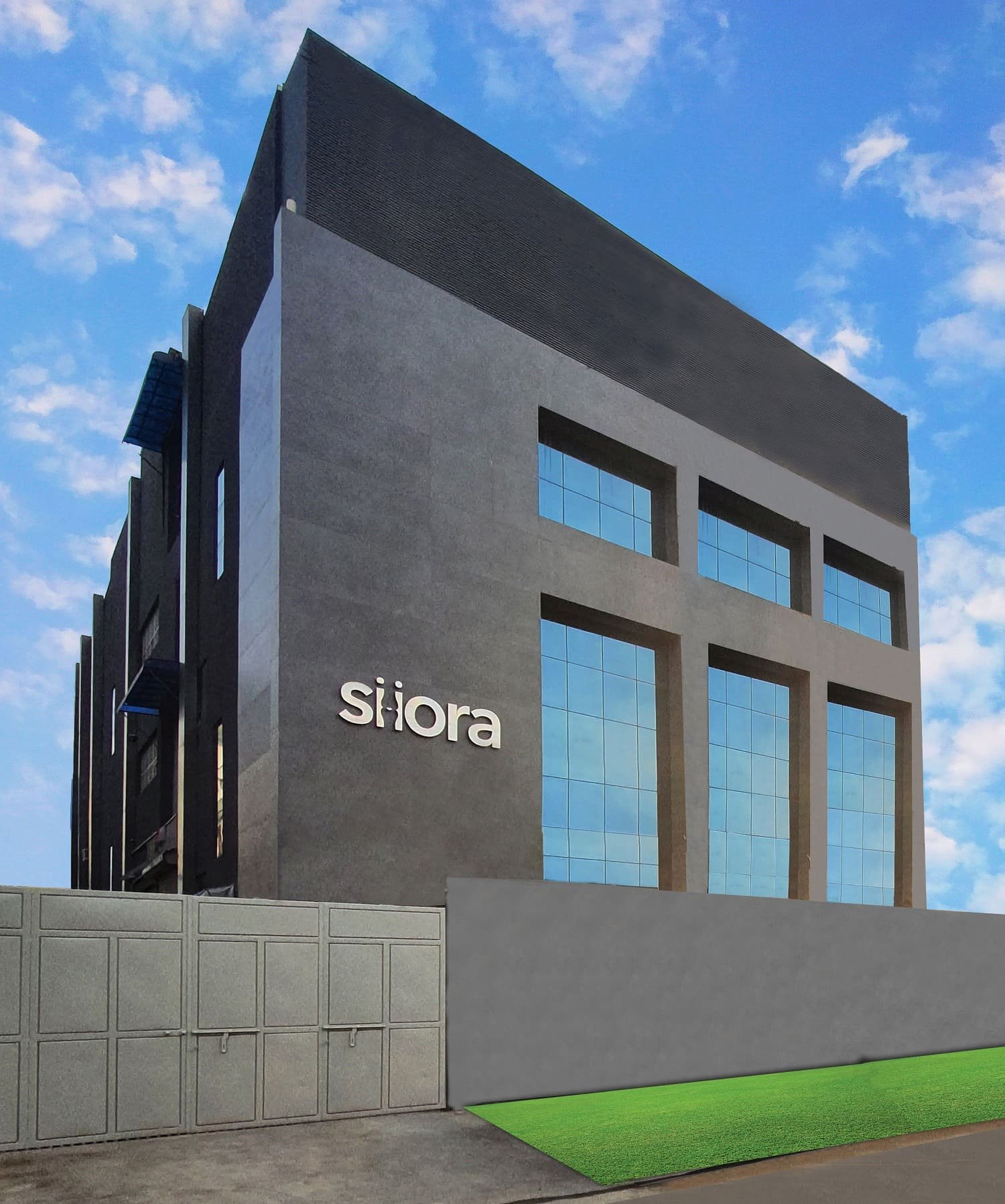 Testimonial
Clients Testimonial