Become Our Orthopedic Distributor in Guyana
Siora Surgicals Pvt. Ltd. is a trustworthy and experienced manufacturer of a CE-certified range of orthopedic devices in India. We maintain a huge product inventory and export implants to around 130 global distributors & orthopedic surgeons. With a view to increasing our international reach, we are looking for orthopedic distributor in Guyana. If you want to become one, send us inquiries to get the details.
Our distributors not only earn handsome profits but also get other benefits including monopoly rights in a particular region. We are open to inquiries.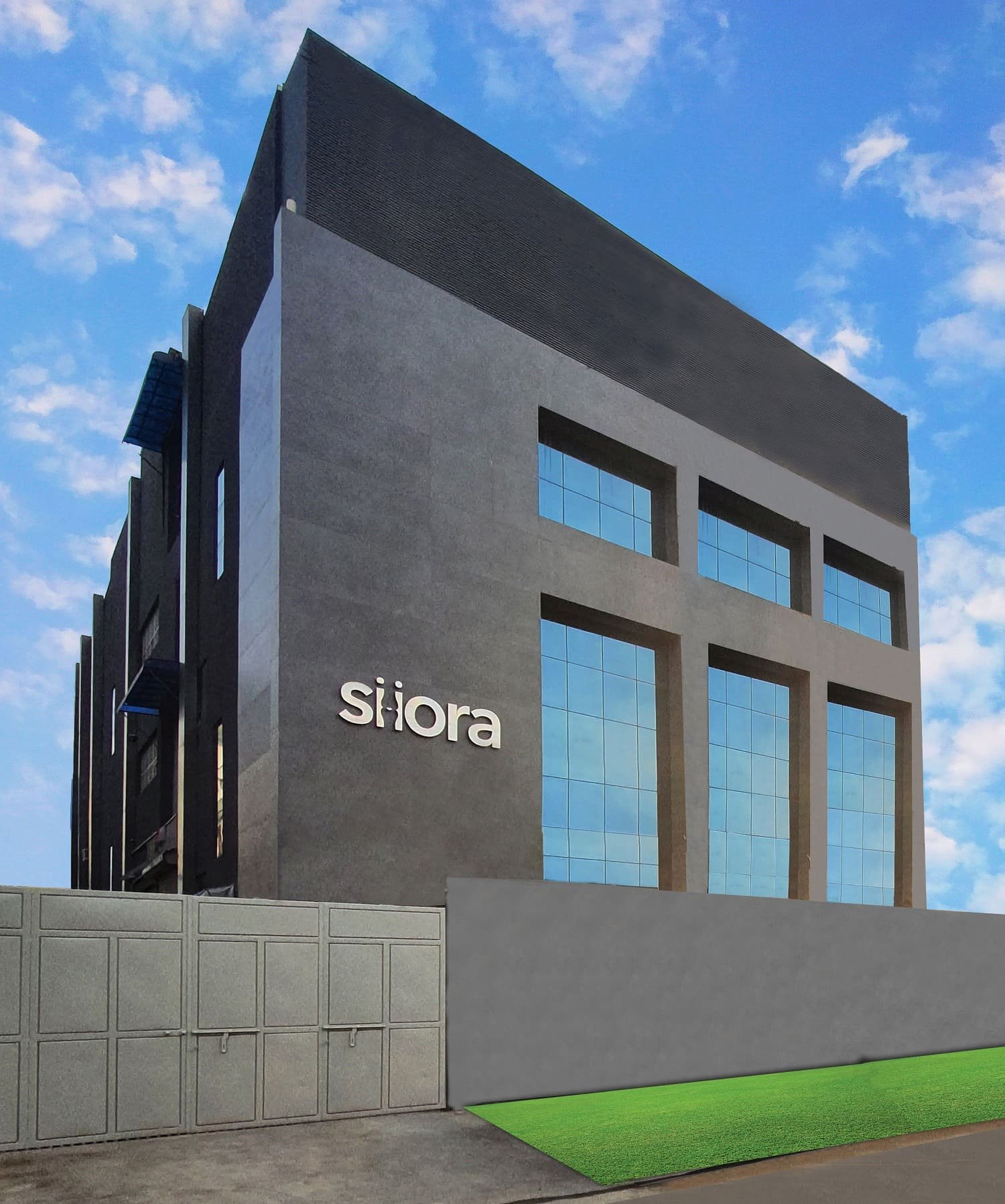 Testimonial
Clients
Testimonial