Shake Hands and Grow with Us
Siora Surgicals Pvt. Ltd. is one of the leading orthopedic device companies in India. We are serving for 3 decades in the industry. We are looking for hard-working and trustworthy Orthopedic Distributor in Argentina. The company is dedicated to working hard to make its presence felt in all the major countries across the globe.
Siora Surgicals Pvt. Ltd. is serving around 130+ distributors and orthopedic surgeons all over the world. We have a large portfolio of trauma implants & instruments and can meet the varied needs of our clients. Become our Orthopedic Distributor in Argentina and grow with us.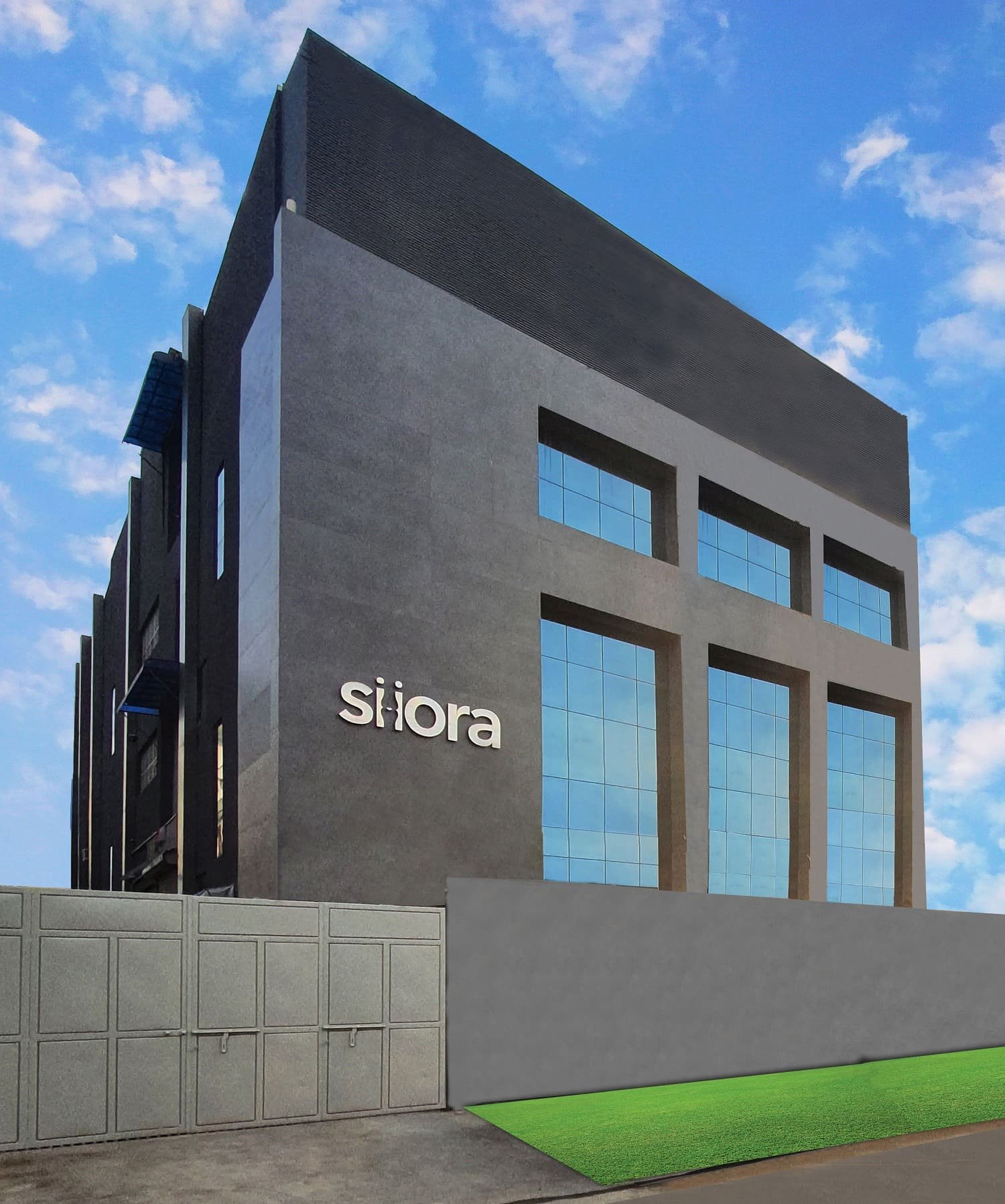 Testimonial
Clients
Testimonial