Become our Orthopedic Distributor in Chile and Start Your Journey to The Path of Success
Siora Surgicals Pvt. Ltd. is an experienced orthopedic device manufacturer in India with over 30 years in the industry. Having served clients in over 40 countries, the company is looking for orthopedic distributors in Chile to expand its international market reach. Siora manufactures a wide range of CE-certified orthopedic implants and instruments. All the orthopedic devices are produced in Siora's in-house manufacturing facility and are tested against stringent quality parameters before being approved fit for use. Our manufacturing unit is equipped with advanced machines along with a microbiology lab and ISO class 10,000 cleanroom.
The company can meet bulk orders in time. Hence, becoming our Orthopedic Distributor in Chile will make you a leading supplier of high-quality orthopedic devices in your region. We are also known to offer a handsome profit percentage. Connect with us for more details.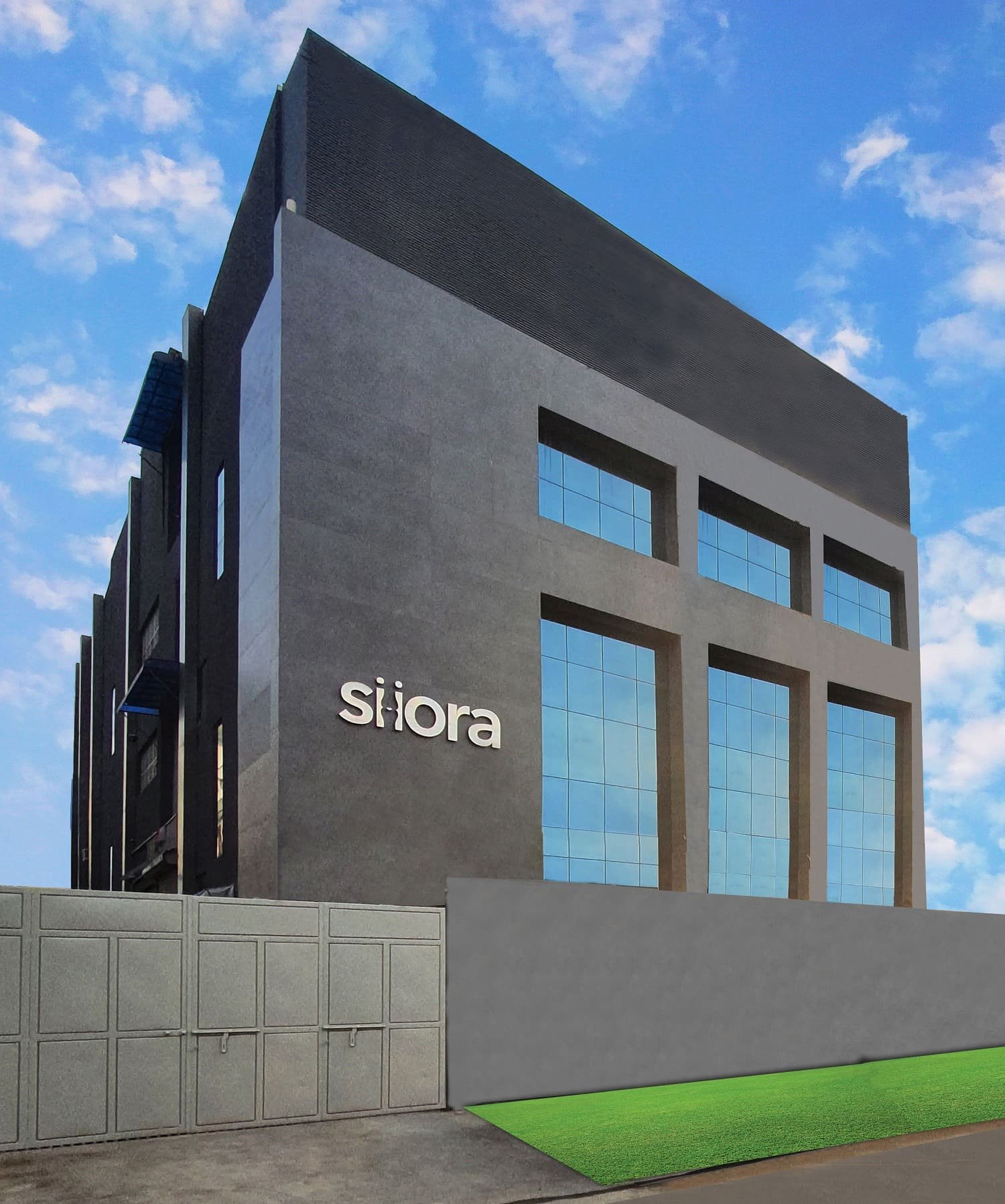 Testimonial
Clients
Testimonial