Why Choose Siora Surgicals Pvt. Ltd.?
With experience of over 3 decades, Siora Surgicals Pvt. Ltd. has marked its strong presence in both the national and international markets. The company manages a huge inventory of CE-certified orthopedic devices that are supplied and exported to around 130 global distributors and orthopedic surgeons. Siora always strives to establish its presence all across the globe and for that, it is looking for Orthopedic Distributor in Bolivia.
Siora can meet bulk orders in time along with specific clients' needs. This is why it counted among the leading orthopedic device suppliers around the world. Joining us will give you an opportunity to be a part of a renowned and leading orthopedic brand. Not only this but we also support our distributors at every stage and ensure their growth with us.
Contact us for more details and become a successful Orthopedic Distributor in Bolivia!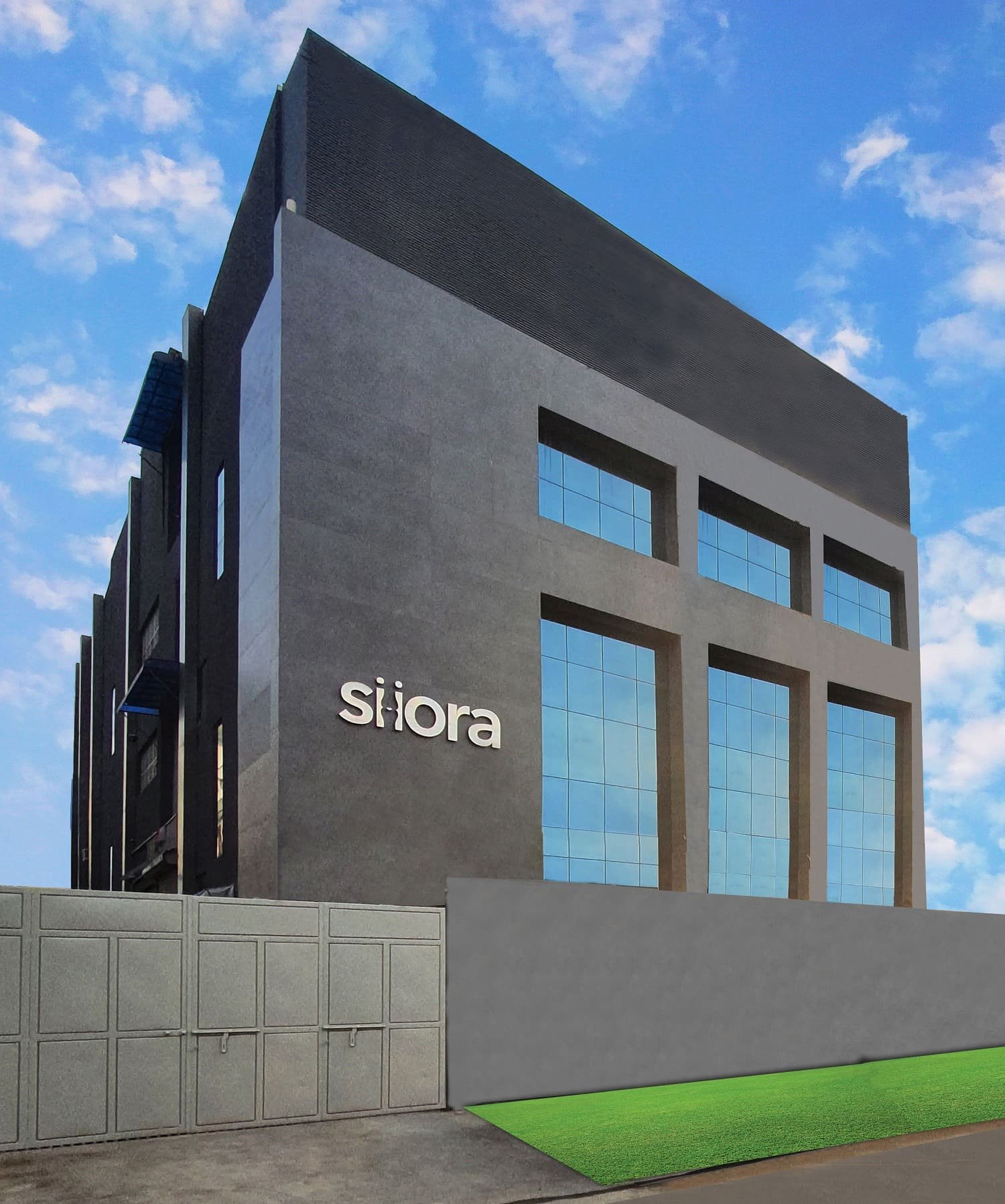 Testimonial
Clients
Testimonial