Siora Surgicals Pvt. Ltd. is a leading orthopedic device manufacturer in India with a strong global presence. The company keeps looking to expand its international market reach by looking for distributors in different countries. Siora manages a huge inventory of CE-certified orthopedic implants and instruments. To strengthen its international presence, the company is looking for Orthopedic Distributor in Spain. Most of our distributors get monopoly rights in a particular region.
All the implants are manufactured in Siora's production facility using medical-grade stainless steel and titanium. Hence, the company can timely meet the bulk requirements of clients.
Contact us for more details!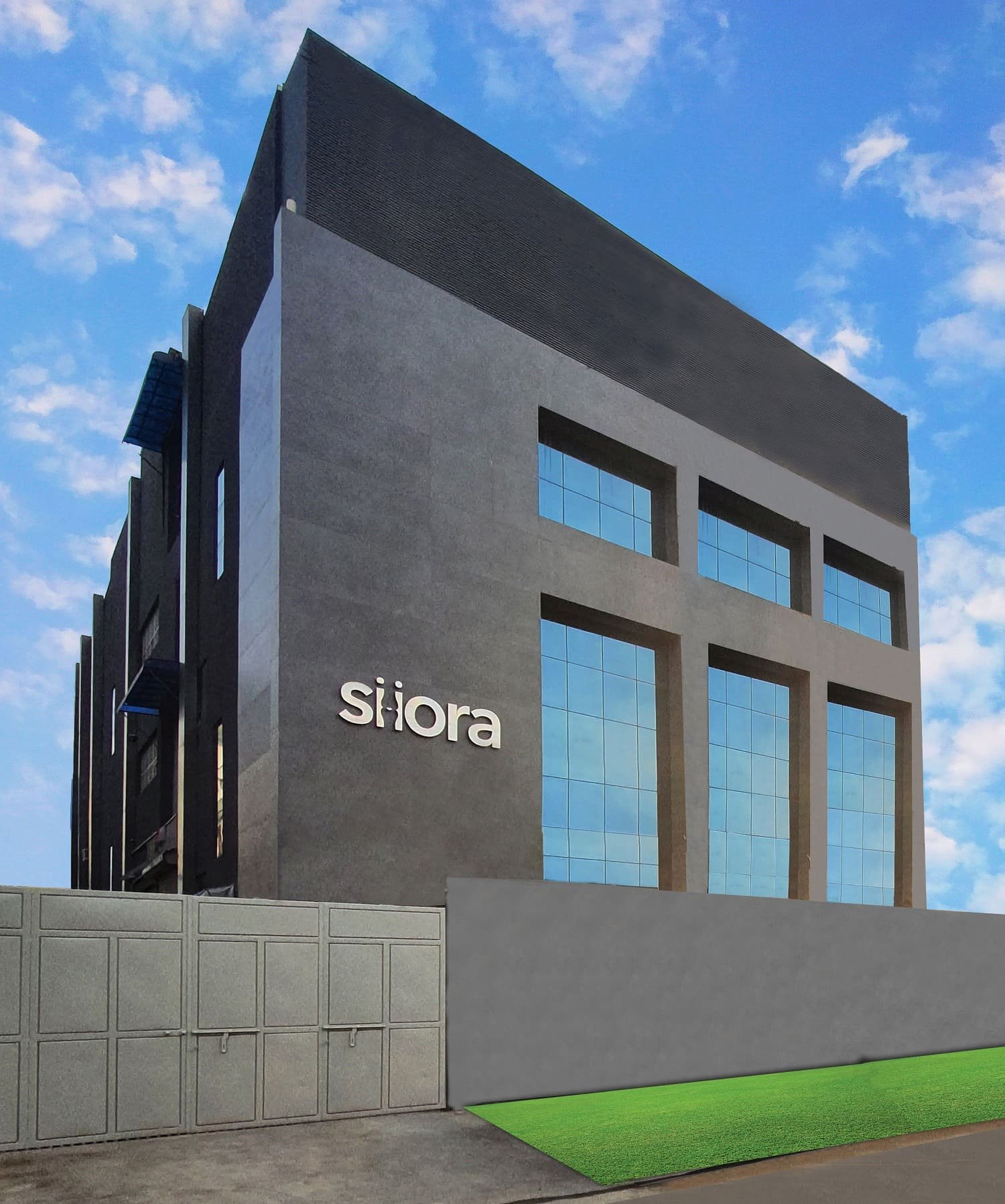 Testimonial
Clients
Testimonial